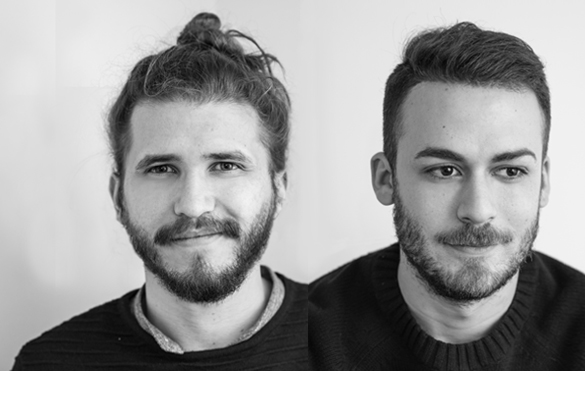 STUDIO
IANUS
Ianus is the god of beginnings, and for us it is the start of a new challenge
STUDIO IANUS is an indipendent studio based in Milan, born from the meeting of two creative souls.Founded in 2015 by Stefano Agabio and Stefano (yes, again) Pietramala, it is specialised in illustration and animation for art direction, branding, packaging, editorial design and advertising. Our name represents our duality. Stefano & Stefano, both '88, two sides of the same coin.
An eye to the future:
motion designer
An eye to the past:
illustrator

STUDIO IANUS, always ready to begin.